Zebra Label Printer Driver Install Update
I know this is an old thread, but thought it might be helpful to include this tidbit of information. MS Word has the same "smarts" where it automatically switches from portrait to landscape when the width becomes greater than the height. I saw some other information on the net suggesting that a third party printer driver would do the trick. We tried that but it had the same behaviour. However, in the Zebra driver there is an option that helps: In this tab are options such as "Printer Fonts", "Spool Format", etc.
At the very bottom is a checkbox called "Always use driver settings" under a heading called "Override Application Default Settings". Using this checkbox we were able to configure the printer driver in a way that made sense portrait label that's wider than it is high , but still print to it from MS Word as though we had a landscape document. This setting is the former ignore which was just fine: I'm not sure if this is only in recent Zebra drivers or not We just got our first of many Zebra printers so we've only ever had recent drivers late I suspect.
Hope this helps someone! I can confirm that this works on my Zebra GXt as well. The problem I have now is that my other printer driver I use does not have this feature. An alternate solution is to edit the Word XML file and set the orientation manually. If you rename the MyDocument. The file you looking for is document. Somwhere in the document. In my own file it looked like this: Remove From My Forums. Sign in to vote. I'm properly generating labels from an operational system in Preview mode.
However, when directed to the Zebra printer the label information is printing at a 90 degree rotation i. We've tried several attempts to solve this: Nothing has worked yet, and this is a high profile solution! Wednesday, November 18, 9: I saw the thread at http: Wednesday, November 18, We could not get the labels to print in the correct orientation. It seems that the SSRS determination to print the labels landscape, rather than portrait as desired, overrode all other commands to the printer.
Friday, November 27, 3: Sunday, March 11, It seems this setting is not changed until you toggle the orientation in Word again. This worked for me but I leave no warranties: Kudos goes out to Per "Hofmeister" Bengtsson for helping me find this.
Edited by BigSwede72 Tuesday, November 19, 2: Tuesday, November 19, 1: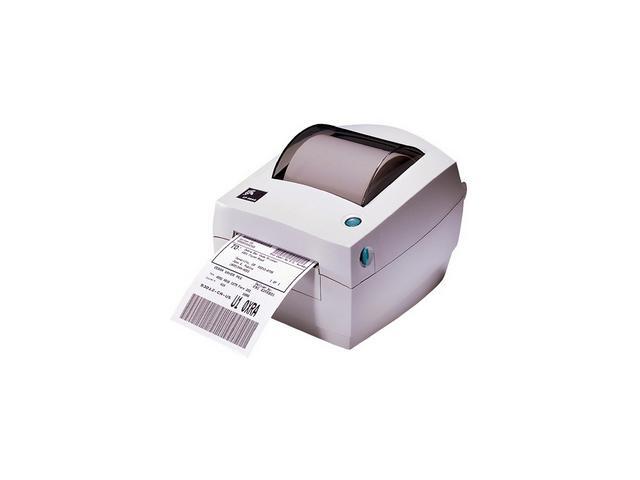 CUSTOMER SERVICE
Zebra printers are specifically designed to print labels, so they are a perfect choice when printing labels from Word and other word processing software packages. Printing labels to a Zebra printer is not difficult, but it is important to use the right techniques. Open the door to the Zebra printer and carefully put the roll of labels into place. For best results you should use Zebra brand labels, but if none are available you may be able to substitute Avery labels or another brand. Turn the Zebra printer on and print a test page to the printer. This will ensure that the printer and the computer are communicating properly. Measure the labels that are installed in the Zebra printer. You will need this measurement in order to set up the labels in Word. Choose "Envelopes and Labels" and click the "Labels" tab.
How to Print Labels from Word to a Zebra Printer

Zebra manufactures thermal printers that allow businesses to print high-quality receipts, labels and other documentation using common word processing programs, such as Microsoft Word. These printers also have the capability to print scannable barcodes on labels for shipping, inventory pricing or identification purposes. The printer utilizes Zebra programming language, or ZPL, to create barcodes. However, all models have the barcode commands already installed on their internal memory, so you do not need any additional barcode fonts when you use Word to print these types of labels. Select "Zebra" from the "Label vendors" drop-down box. Choose the product number from the list. Enter a barcode on the label by placing the cursor in the top-left corner of the label.